A keto friendly beverage to get you through the holidays!
Low in Calories, 0 Added Sugar, Reduces Bloat & Improves Gut Health.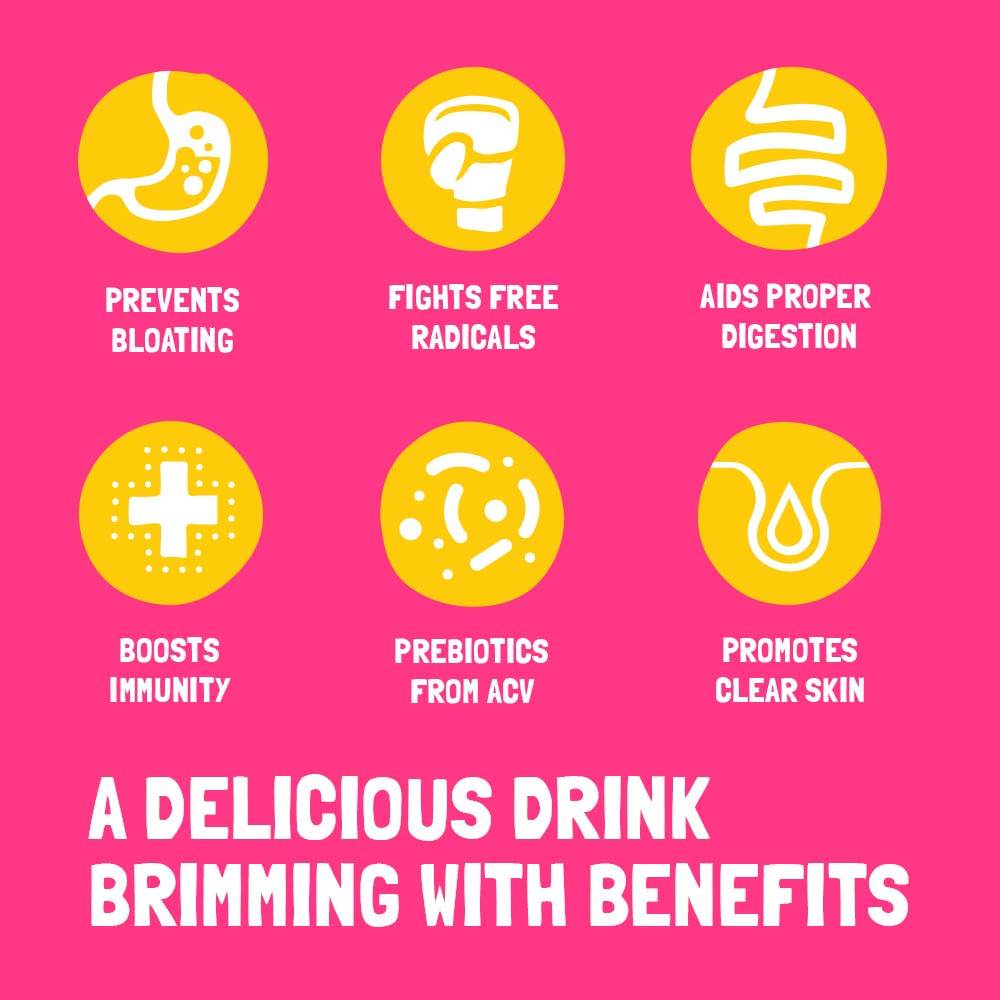 Are you having digestive issues while on the keto diet? Keto diets can be hard on your gut health. Reveal is a healthy, keto friendly option that's great for your gut.

With 3x more antioxidants than green tea and your daily dose of Apple cider vinegar - this is the perfect daily drink to soothe your stomach in a fun and delicious way!
---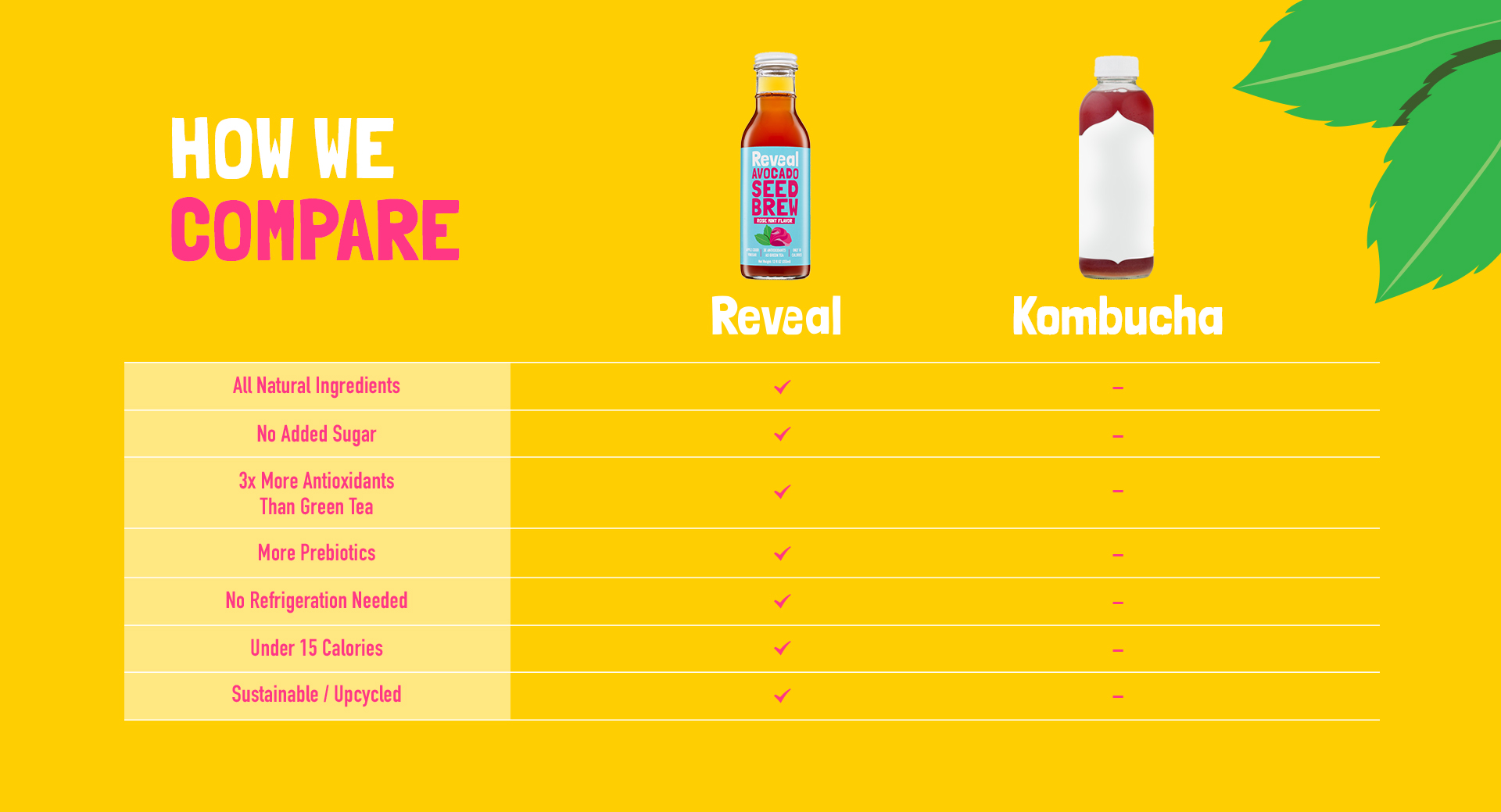 ---
---