An apple cider vinegar drink that doesn't taste like it!
Great Taste, Low in Calories, 0 Added Sugar, Reduces Bloat & Improves Gut Health.

Your daily dose of Apple Cider Vinegar

Zero added sugar,
1 g of sugar per bottle

Light, refreshing and not vinegary in flavor!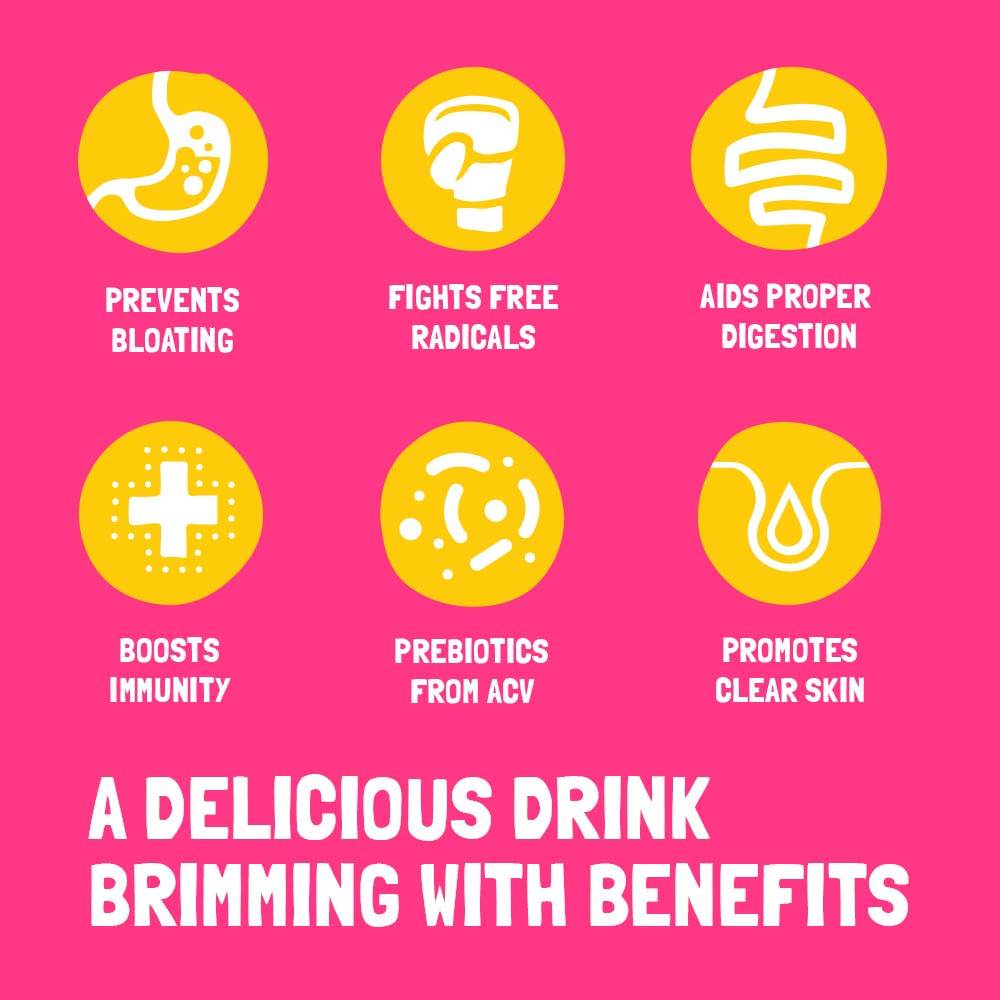 Do you drink apple cider vinegar every day? You deserve to have an option that is refreshing, delicious to drink and still provides you with the same health benefits! Enter Reveal - made from all natural ingredients to keep their digestive system healthy.

With 3x more antioxidants than green tea and your daily dose of Apple cider vinegar - Reveal is the perfect daily drink to soothe your stomach in a fun and delicious way!

---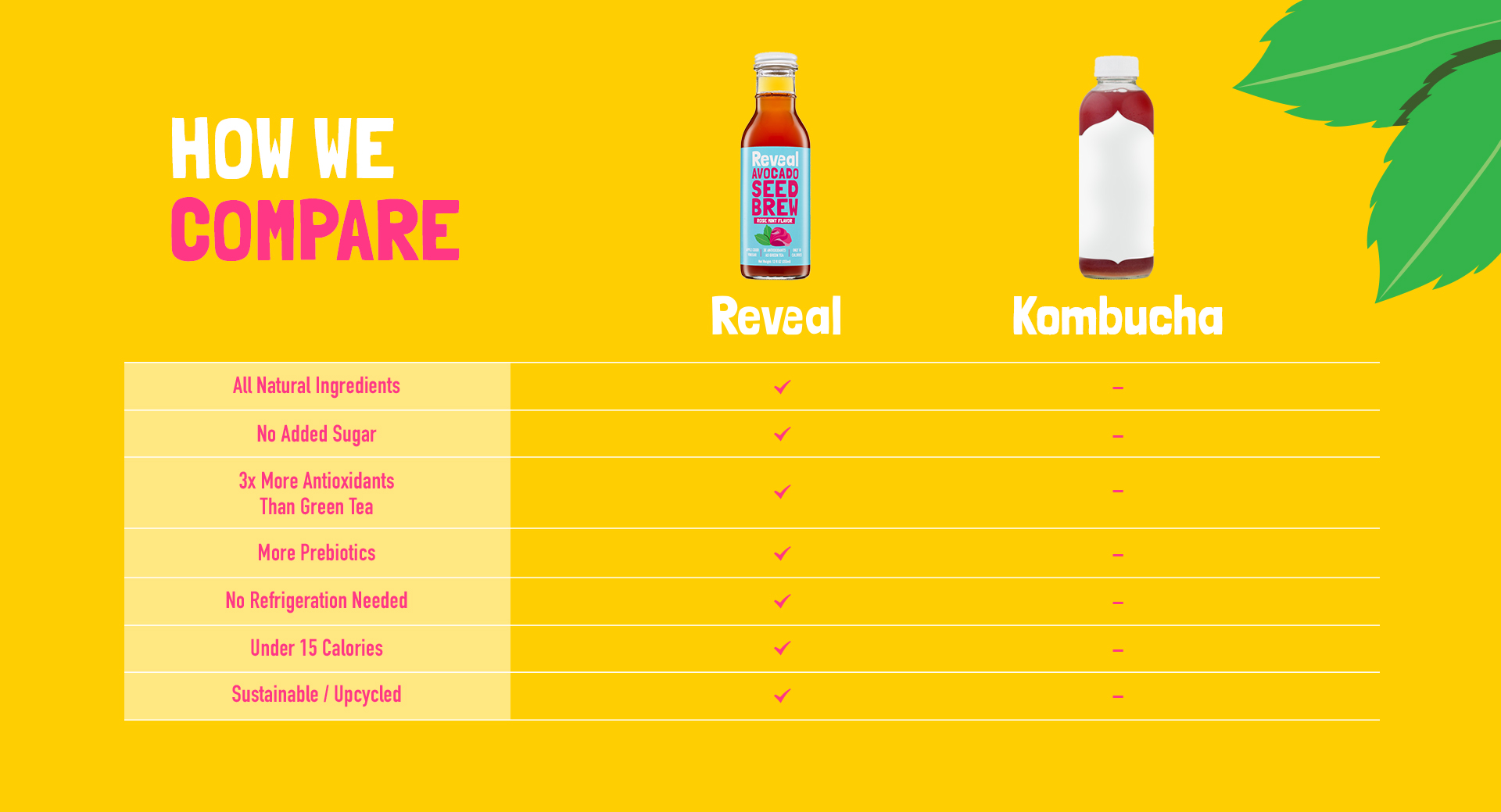 ---
---